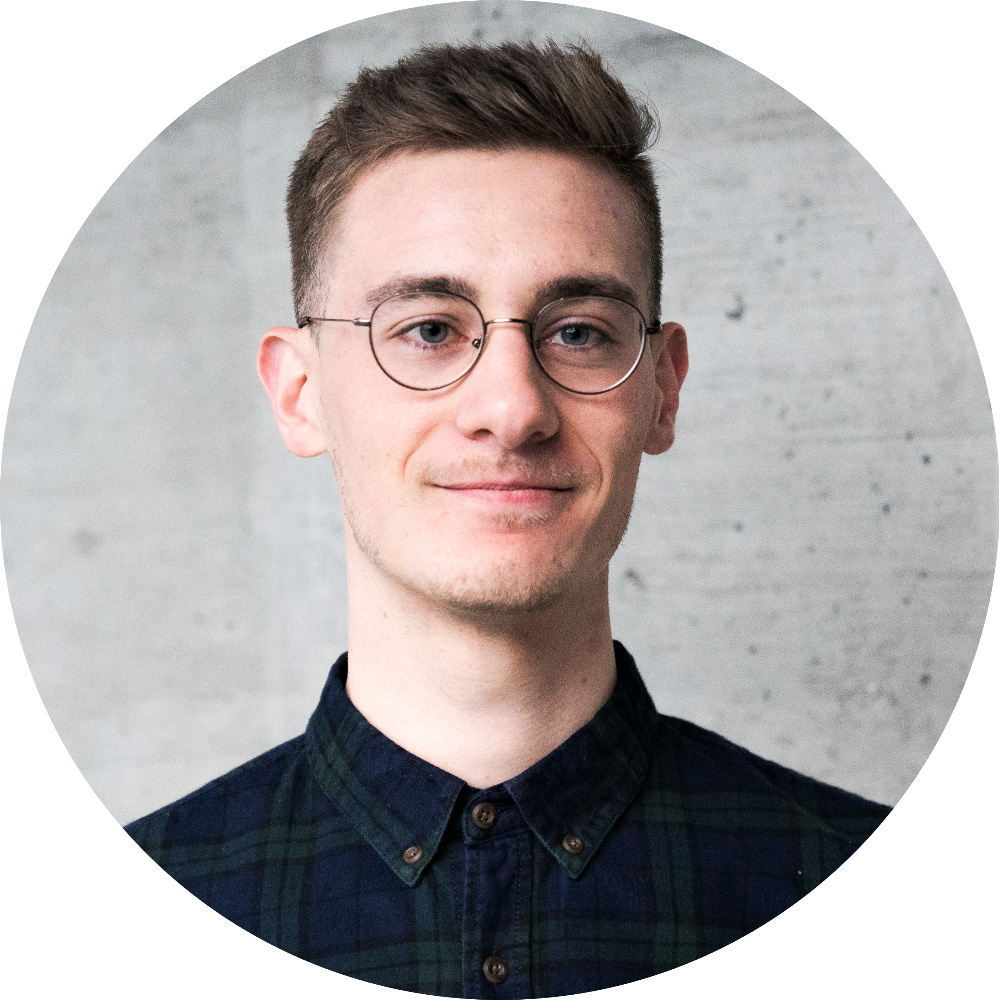 Hello! My name is Patrick Audriaz !
I have expertise as a Data Scientist and DevOps Engineer. I am passionate about emerging
technologies
in the IT field. My multidisciplinary education has given me all the keys to make my dreams come true!
-
I am working as an intern at Swisscom, my responsibilities are to improve a phishing detection system by utilizing the power of AI, to build a cloud-based DB scanning solution (back-end, front-end, CI/CD), and to help my DevOps team to maintain and improve applications and make the transition to the cloud.
-
I used to be a part-time Research Engineer at the Idiap Research Institute in Martigny and part-time student. I completed a Master's degree in Artificial Intelligence (AI) and graduated in summer 2021. I was able to gain experience and theoretical and practical knowledge in areas such as Deep Learning, Computer Vision and NLP.
My first studies were a Bachelor in Telecommunications at the College of Engineering and Architecture of Fribourg.
-
In my free time, I like to go outside to play with my dog, do sports like biking, hiking, climbing or longboarding, and when the weather is bad outside, I like to read science fiction and fantasy books, take care of my plants and play board games.