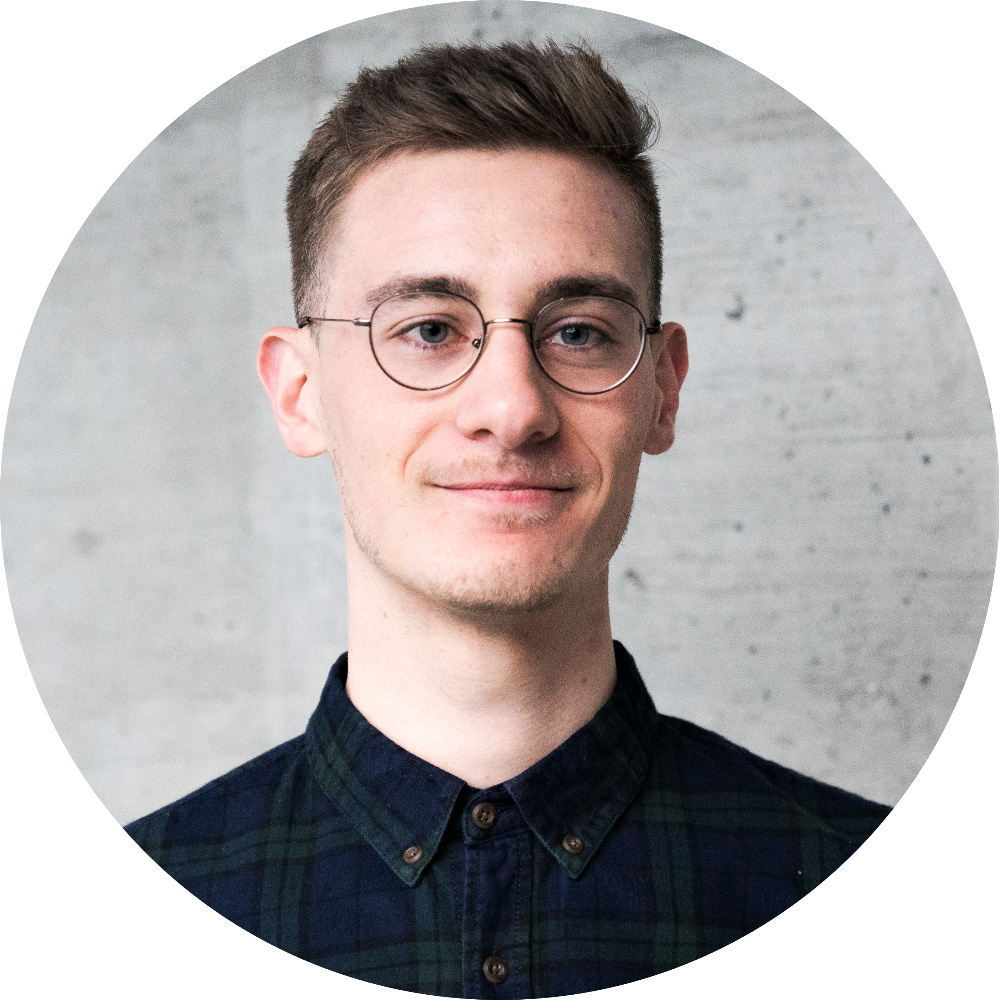 Hello! My name is Patrick Audriaz !
I am passionate about emerging
technologies
in the IT field. My multidisciplinary education has given me all the keys to make my dreams come true! My friends would tell you that I am curious, critical and reliable. I would say that I am rigorous, determined and clumsy.
-
I am a part-time Research Engineer at the Idiap Research Institute in Martigny and part-time student. I am pursuing a Master's degree in Artificial Intelligence (AI) and will graduate in summer 2021.
My first studies were a Bachelor in Telecommunications at the College of Engineering and Architecture of Fribourg.
-
In my free time, I like to go outside to play with my dog, do sports like biking, hiking, climbing or longboarding, and when the weather is bad outside, I like to read science fiction and fantasy books and play board games.